About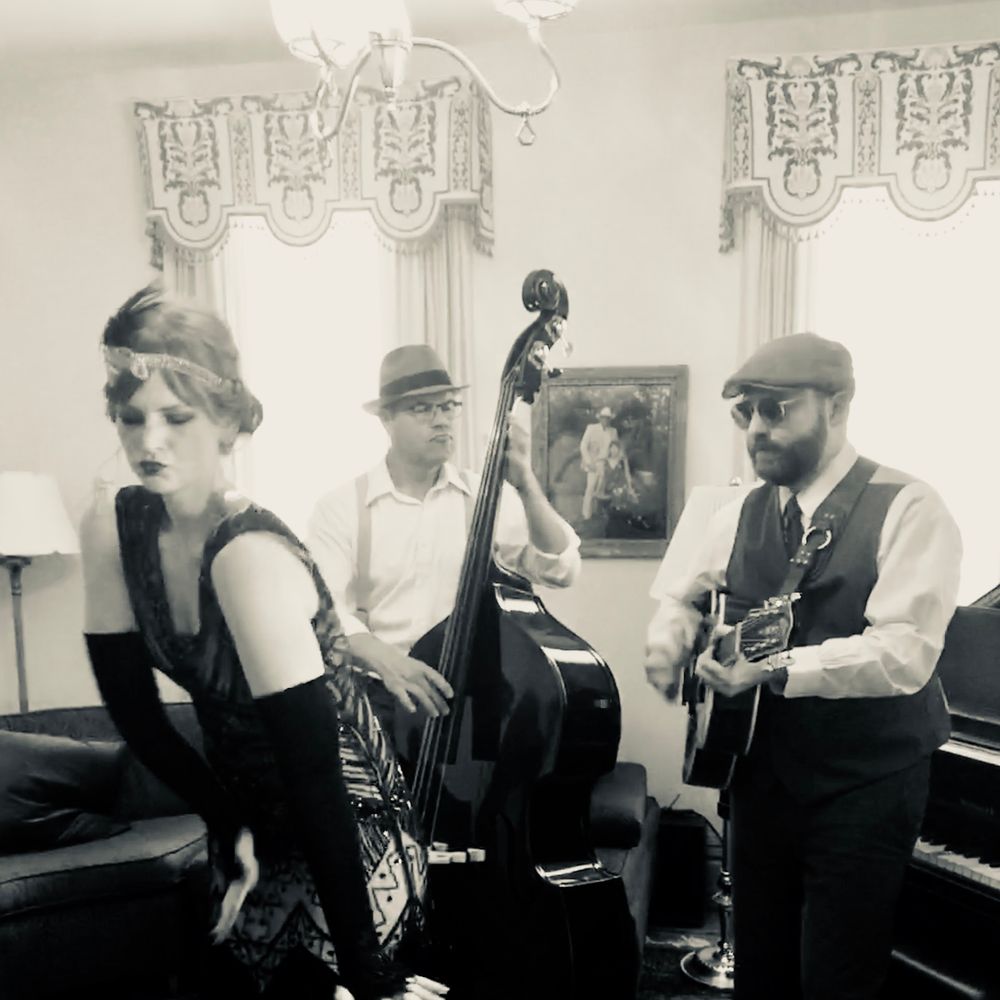 Vandello is...
Vibrant. Unique. Magnetic. Vandello has been described in a lot of ways - mostly because they're so damn hard to define. A little bit early jazz, a little bit modern swing, and a whole lot of fun, this cheeky trio is influenced by artists like Squirrel Nut Zippers, Caro Emerald and Postmodern Jukebox - but their fresh take on vintage sounds is completely their own. Their original tunes run the gamut from bouncy and boozy to "dark...but with a wink". Folks often enthusiastically ask the band after their first Vandello experience, "What the heck do you CALL that?"
They call it Gypsy-Speakeasy. But if you've got a better idea, they'd love to hear it.
The Band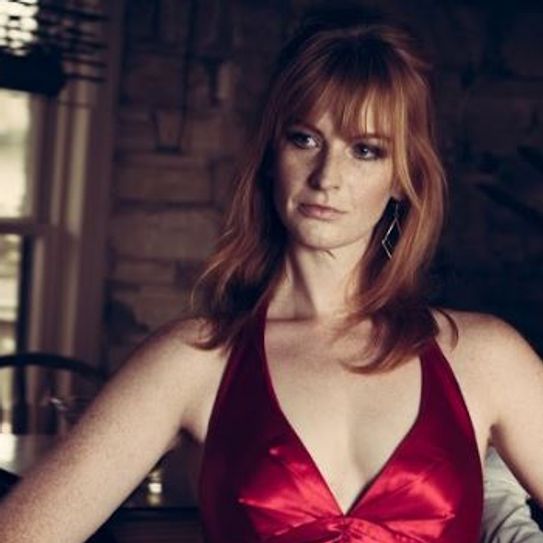 Meghan Adam
Lead vocals, cajon, percussion, kazoo
The perfect blend of sweet and sassy, Meghan's voice has been described as "sexy kitty"...and she's okay with that. One minute sooth and sultry, the next raw and unapologetic, it's like Freddie Mercury and Jessica Rabbit had a baby - and the thing has pipes. 
Then watch her straddle a Latin box drum and beat the devil out of it.
Oh, and her whip-smart lyrics? As witty and charming as she is.
Just another chick singer? Ha.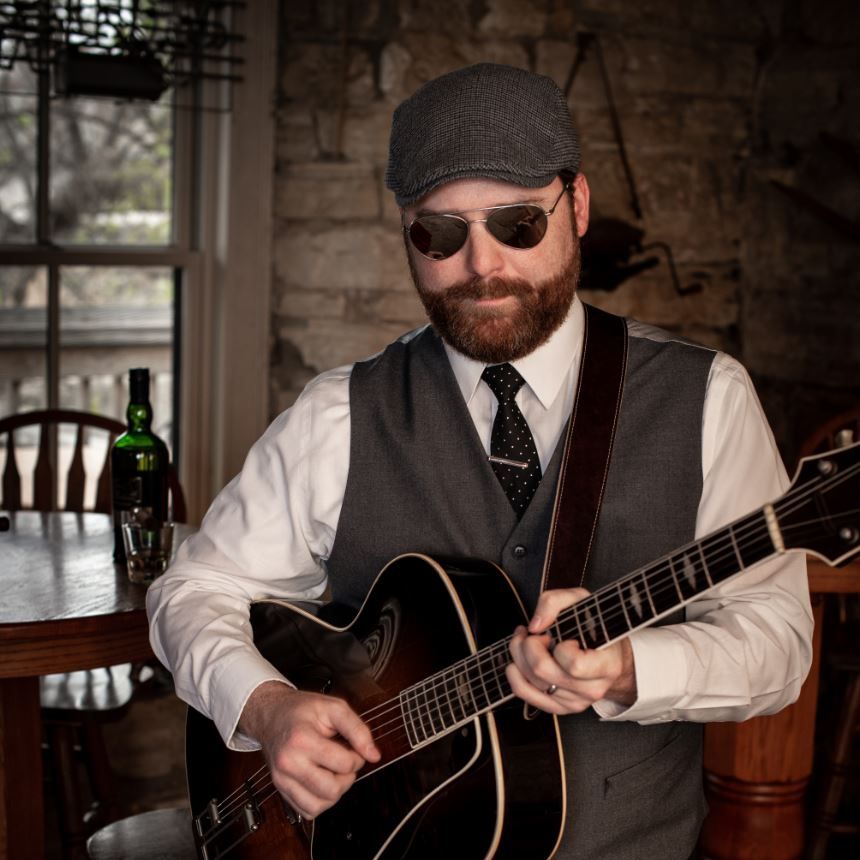 Jared Adam
Guitar, vocals, kazoo
Though he grew up watching his father headline a top-notch country band, Jared's style has evolved into something completely his own. Influenced by the driving rhythm of gypsy swing, the high-octane energy of rockabilly, and the melodic sweetness of early jazz, his vintage archtop guitars are almost as precious to him as his redheaded wife (see above).
The blood-pumping rhythm of Jared's guitar is his trademark - and paramount to the Vandello sound. 
Pro tip: Don't ask him about his archtop collection unless you have an extra hour (or two) to spare.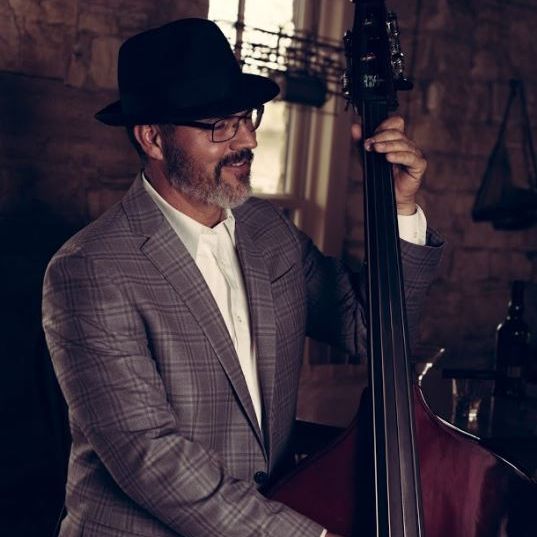 Darrick "Big D" Chadima
Upright Bass, Vocals
Hailing from a family of concert musicians, Darrick might have majored in trombone, but now he's all about 'dat bass - and it's easy to see why. From mellow and soulful to bumpin' and jumpin', Darrick's bass weaves from foreground to backbone - always solid, often unexpected. Don't be surprised if you get one of his original bass lines stuck in your head - they're infectious, iconic and more than a little badass.
Not unlike Big D himself...
Plus, it's not uncommon to see the trio with a friend or two...
Clarinet, sax, horn? Vandello loves to play with guest musicians.